TPD has many years of construction project and refurbishment experience and its staff have worked all over the world in many different sectors.
TPD has carried out project and functional management and leadership roles in building, construction, oil & gas, and engineering operations internationally and this experience is extensive in major locations across the world. Lately, most of our work has been focused in Africa and while we have never left Houston, we continue to provide this service throughout Texas and to the wider United States.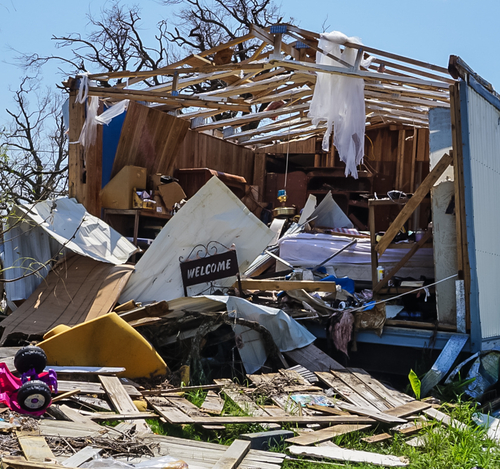 TPD is a full-service general contractor with 20+ years of experience providing clients with complete project delivery. Our professional qualified team of engineers, project managers, and superintendents are capable of building the most demanding projects anywhere. We take pride in offering the best, most cost-effective, single-source solutions and adding value to every project.
We specialize in building new custom homes, renovation projects, and small commercial developments.
At TPD, safety is of paramount importance and we take every measure possible to protect our employees and those around us. The health and welfare of our staff are crucial to the services we offer our clients.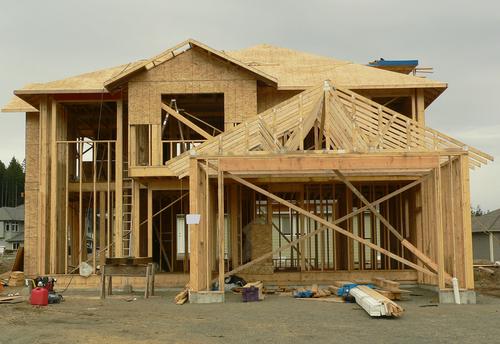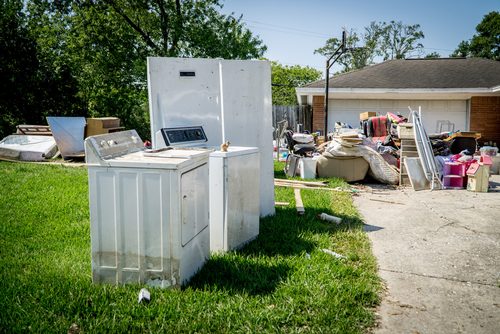 Project Types:
General House Building – concrete, brick, timber & steel frame housing models
House Refurbishments – Full and partial refurbishment & remodeling work undertaken
Office & Factory Building – Steel frame, timber & modular building methods utilized
Civil Engineering Works – groundworks, basement construction & concrete structures
Infrastructure – roads and highways
Demolition Works – small houses to large projects undertaken
TPD is also experienced in repairing and rebuilding storm and fire damaged homes.
Flood Drying
Following a fire, flood or water escapement incident, TPD understands the importance of a fast response and our experience in this field and knowledge of pre-loss mitigation can help to reduce the cycle time of each project.
TPD know that this can be an extremely traumatic time. Customers want to see their property restored as quickly as possible and also need to feel supported at a time of great anxiety, we maintain consistent and frequent communication with our customers throughout the duration of the works.
Stabilising the environmental conditions in the affected premises, in terms of temperature and humidity. This is to stop both damp and mold growth.
Normal conditions need to be established as soon as possible to stop damage spreading into unaffected areas and temporary repairs may be needed to prevent further damages
Once on site, a TPD Surveyor will devise a disaster management plan and immediately instruct the relevant tradesmen to carry out the initial damage limitation work.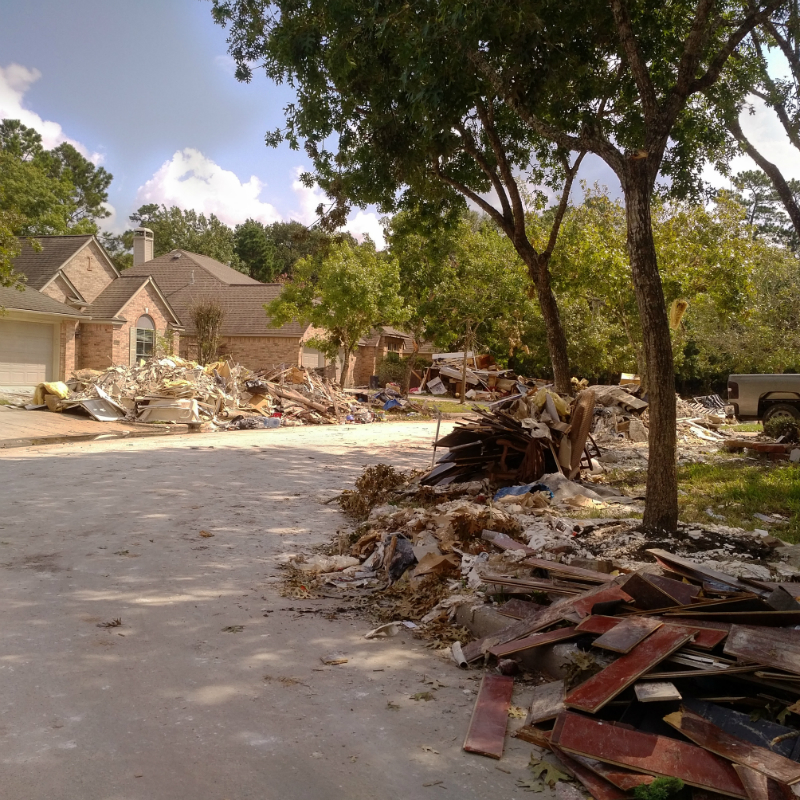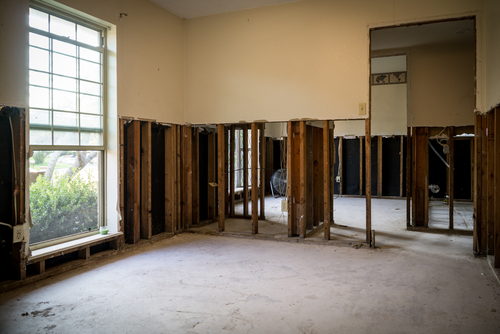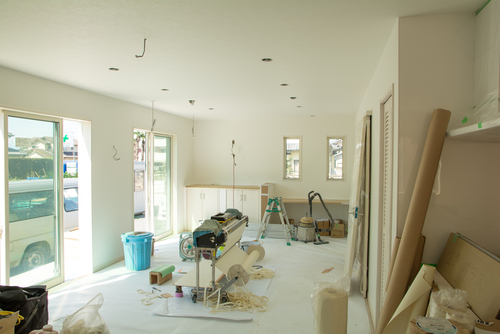 Containment and Clean-up
To minimise damage to your property and contents, pumping out of water and sewage and sanitization begins as soon as possible. A thorough clean-up will follow to remove any unrecoverable items prior to drying and restoration.
Drying & Restoration
TPD install industrial dehumidifiers and air movers to limit the damage caused by the damp and humidity. Throughout the process TPD will work with your insurance company on a schedule of restoration work, enabling re-occupation of your property with the minimum delay. Our aim is to provide a thorough, professional, cost-effective service at the time when you need it most.
Flood Damage clean-up and restoration
Whether you have one inch or one foot of water in your property, it is vital to correctly clean the damaged area. Immediate cleaning should commence, soon after the water recedes. Our team of specialists, have years of experience to handle every situation professionally and efficiently.
Our professional and well-trained flood damage clean-up specialists examine the water damaged area and perform the following tasks.
Clean and dry salvageable furniture, using appropriate solutions
Thorough water extraction and removal of excess moisture
Complete indoor air quality and humidity control
Desiccant and Fridge dryers are used, together with high-speed air circulators for complete humidity control
Spraying is carried out with non-hazardous solutions, to prevent mold growth in the future
At TPD, we understand the challenge of picking up the pieces after a storm.
When a storm strikes a town, it can be a challenging, emotional time. We understand the need to get your life back to normal and part of doing that is returning homes and businesses to their pre-storm condition. Here at TPD, we are able to guide you through the whole process.
It is essential that you have a local company you can always count on to avoid problems and warranty issues after the job is done and TPD is a local Houston company with the company owner living in Kingwood area of Houston.
We hope that you will choose TPD and we take this responsibility as seriously as you do, and we look forward to working with you to get things back to normal.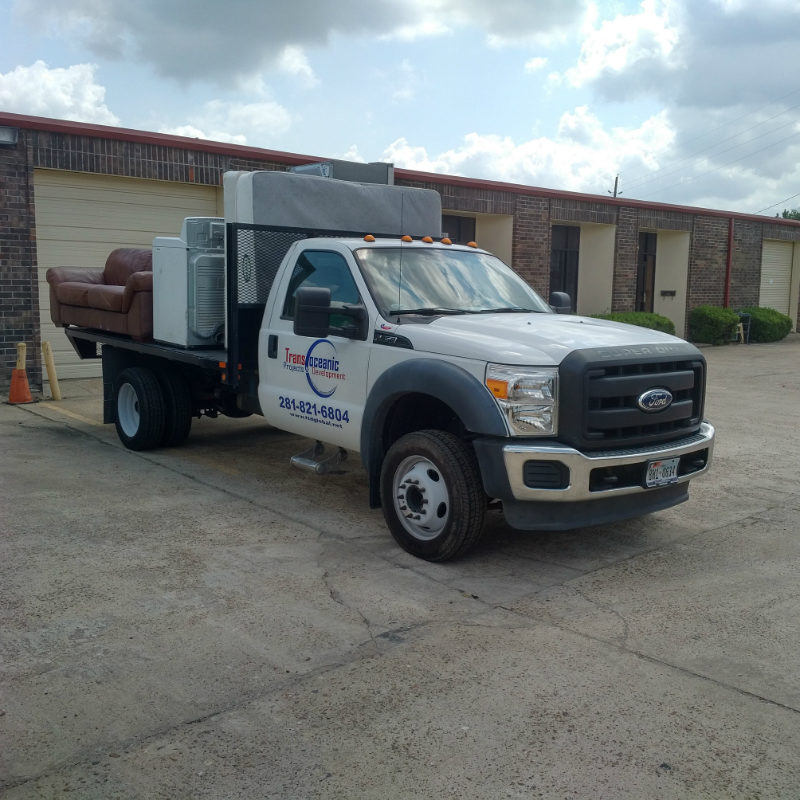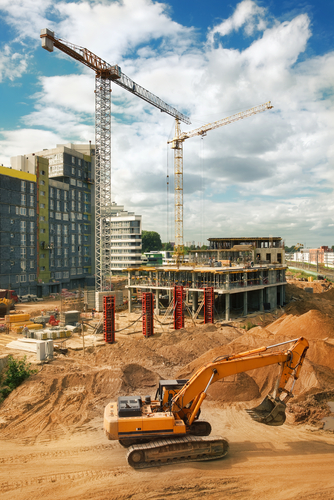 Please Contact for More Information
USA Transoceanic Projects & Development Company, Inc.
HOUSTON – OFFICE
15311 Vantage Pkwy West, Suite 280
Houston, Texas 77032
Office: +1 (281) 821-6804
Fax: +1 (281) 821-6806
Email: sales@tpdglobal.com