Project Heavy Lift and Logistic Services
EXPERTS IN THE FIELD PROJECT HEAVYLIFT

Through a global network of Offices and transportation partners, We are able to find business development opportunities in the Petrochemical, Power, Refining, Mining, Oil and Gas sectors, wherein we participate as project developer/agent.
Our expertise, competitive pricing, financing and demanding technical standards coupled with a long-standing relationship with manufacturers, distributors, and engineering and construction concerns enable us to facilitate the partnering characteristics necessary to develop such projects.
Our marketing personnel possesses in-depth technical backgrounds in all phases of industrial sector projects, as well as thorough knowledge of the industries represented.
Our clients can then be assured of the industry's finest services utilizing the talents and experience of personnel who help ensure the success of each development initiative.
EXPERIENCE YOU CAN TRUST
Our team has vast experience in the handling of major civil, petrochemical, mining, and oil and gas projects. We understand that delivering project cargoes in accordance with construction schedules and ensuring we meet budget is essential to the project's success.
We specialize in remote area delivery of heavy lifts and all components required for oil and gas platforms and rigs, petrochemical plants and refineries, and mining sites.
• Booking space with a designated carrier
• Preparing and processing all export documentation
• Arranging for Cargo Insurance
• Guidance on regulatory compliance issues
• Tracking cargo and monitoring services
• Client specific reporting capabilities
• Full project management services and associated services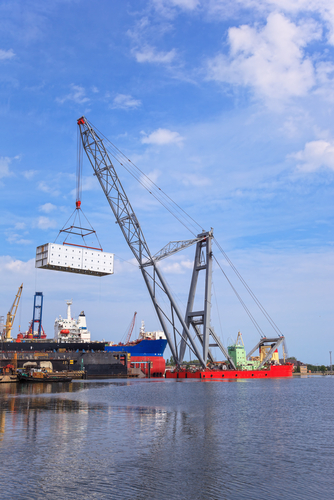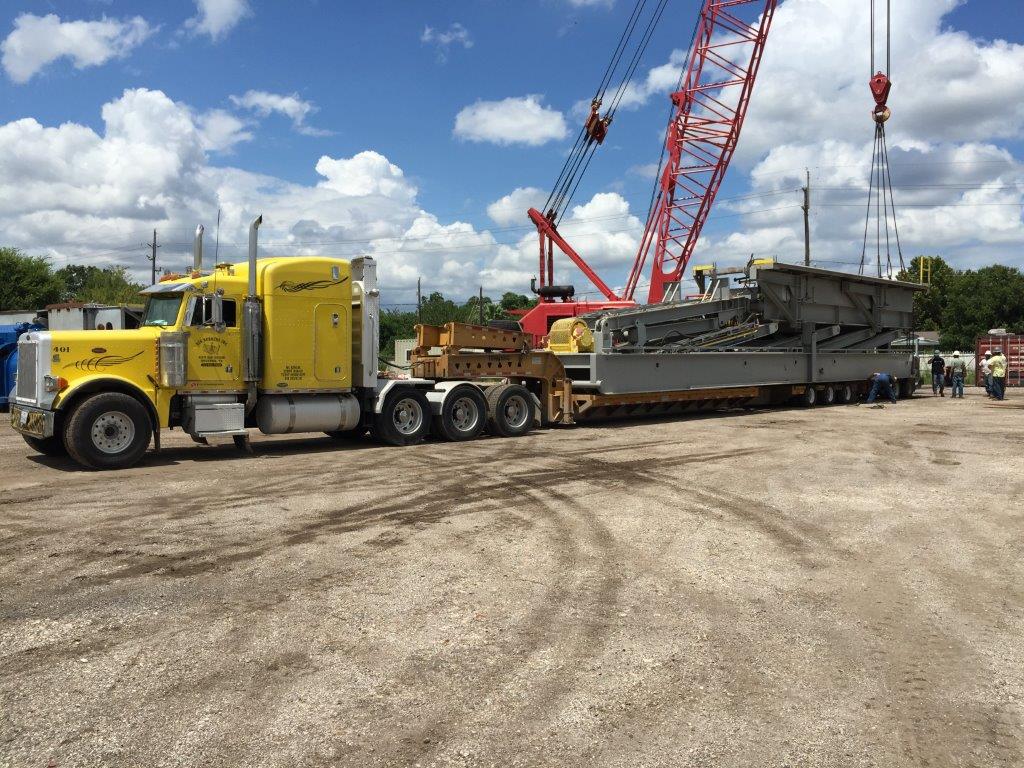 TRAINED AND READY…
Experienced global project management teams ensure the safe delivery of entire project cargoes on a turnkey basis, from multiple vendors and suppliers and/or multiple points of origin, to jobsites Worldwide.
Turnkey solutions are initiated by our global project teams. We receive and check all cargo delivered to our depots. The cargo is then barcoded and export packed and/or containerized as neccesary.